Staying at the family hotel Furgler
Rooms & suites in Serfaus
Family suites with two bedrooms and a living area for playing and talking as well as comfortable rooms to rest will await you at the family hotel Furgler in Tyrol. Immerse yourself in our feelgood atmosphere and experience a unique and unforgettable family holiday in the impressive Tyrolean mountain world around Serfaus.
All our rooms at the family hotel Furgler are equipped with:
Safe, fridge, TV, free WLAN, telephone, make-up mirror, hair dryer as well as bathrobes for adults and children.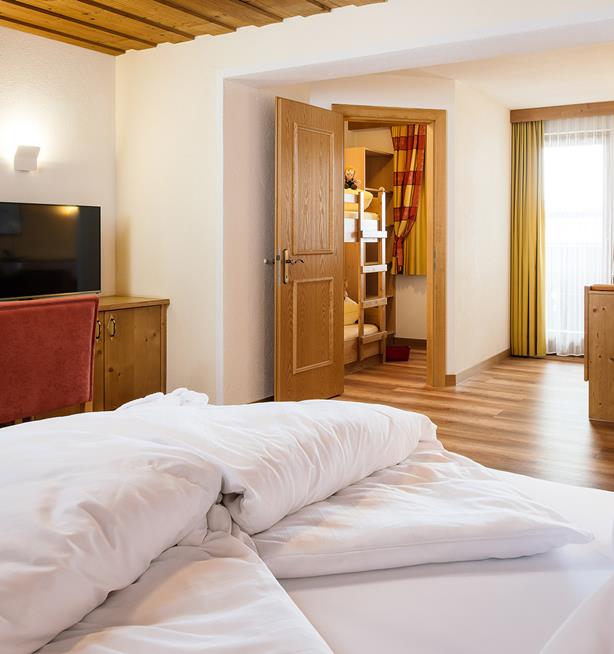 Family-Suite type 1 west
from € per room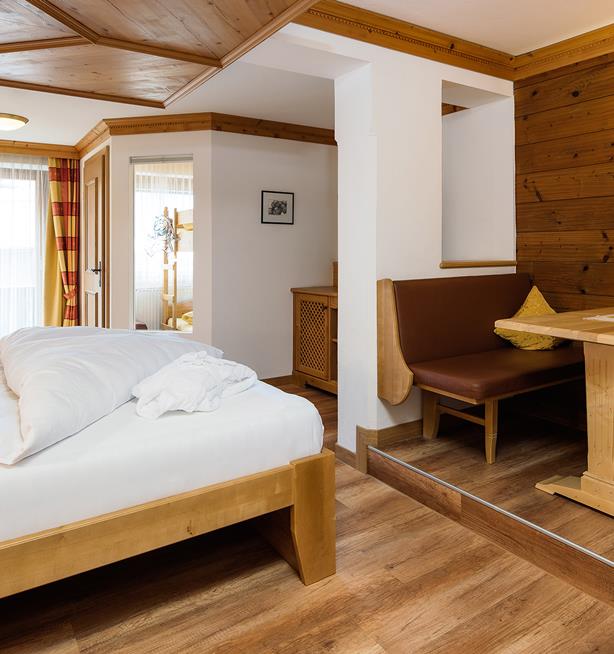 Family-Suite type 1 east
from € per room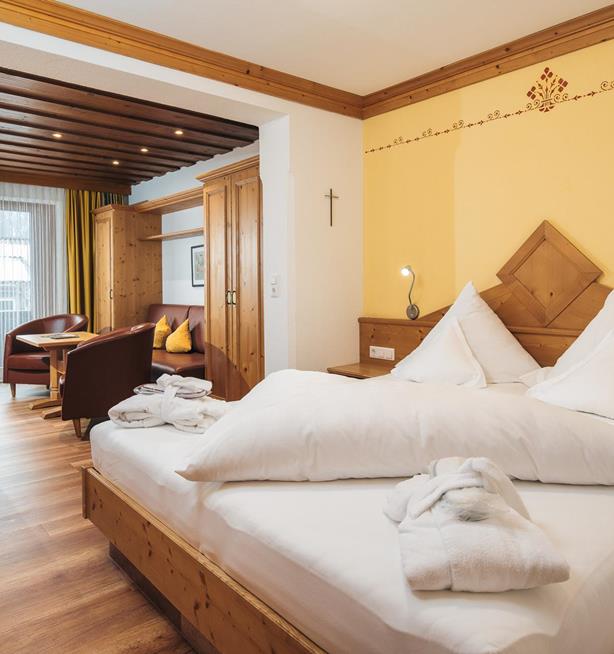 Family-Suite type 1 "plus" east
from € per room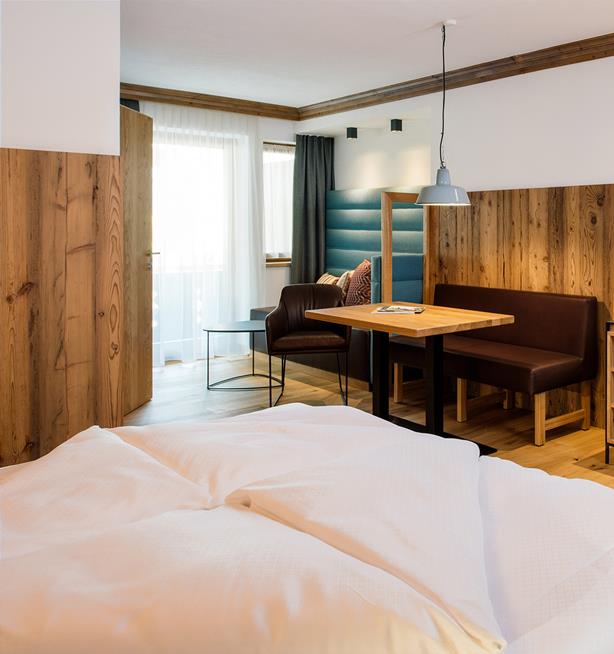 Family-Suite type 1 "plus" west
from € per room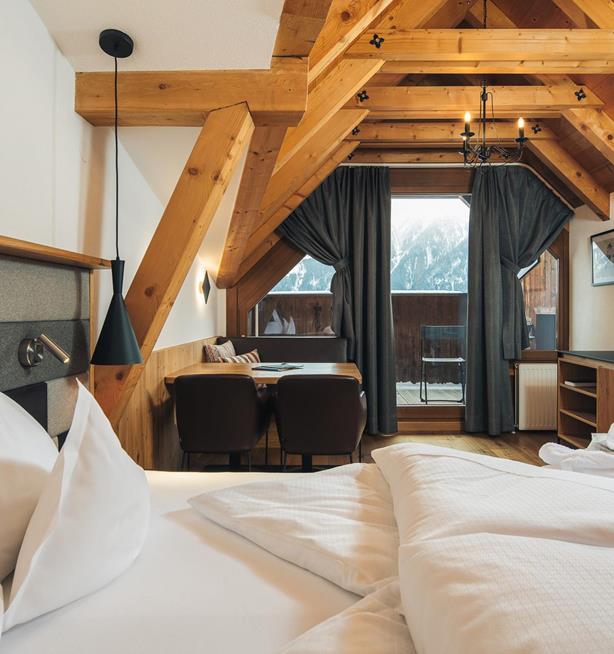 Family-Suite type 2 east
from € per room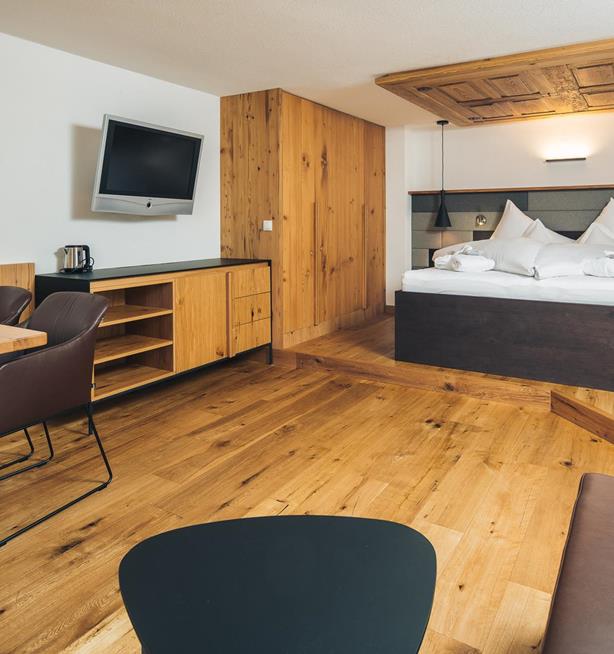 Family-Suite type 2 west 5P
from € per room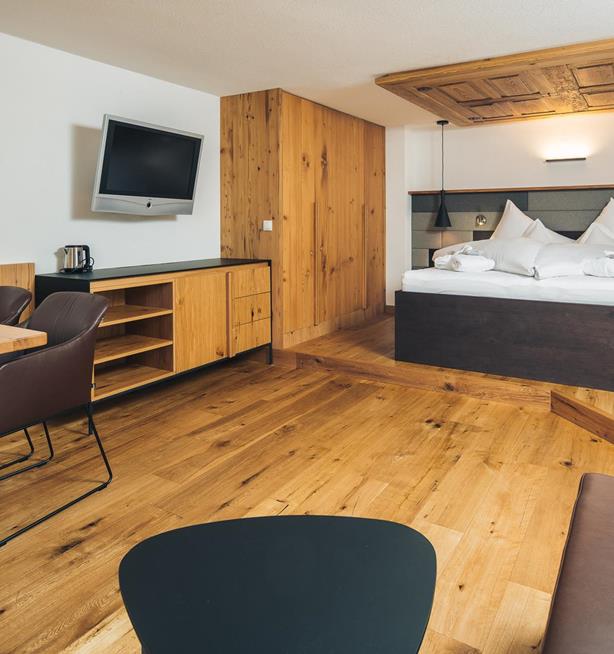 Family-Suite type 2 west
from € per room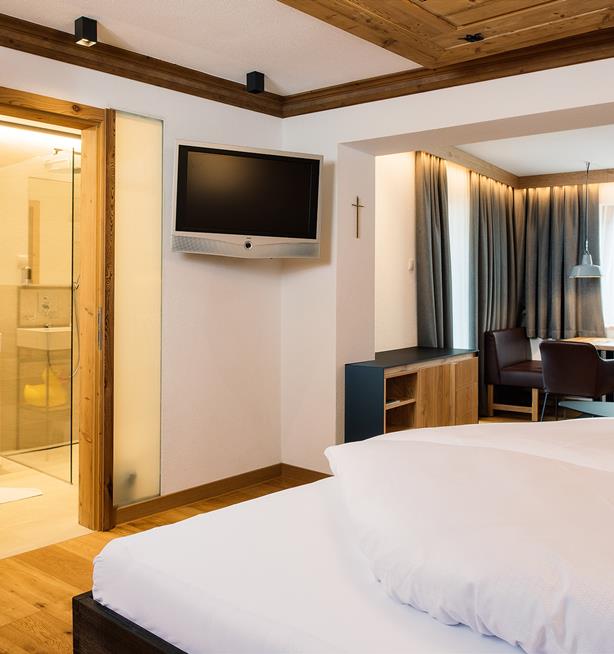 Family-Suite type 3 "plus" north
from € per room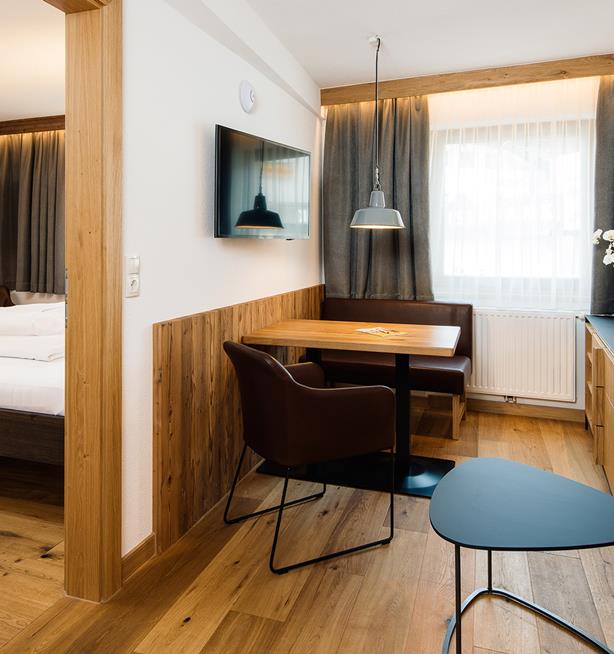 Family-Suite type 3 "plus" west
from € per room
Family-Suite type 3 "plus" north west
from € per room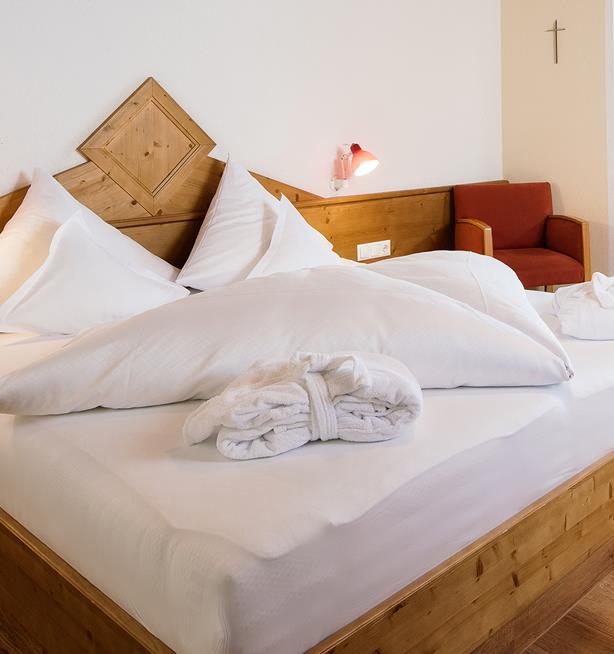 Family-Suite type 4 west
from € per room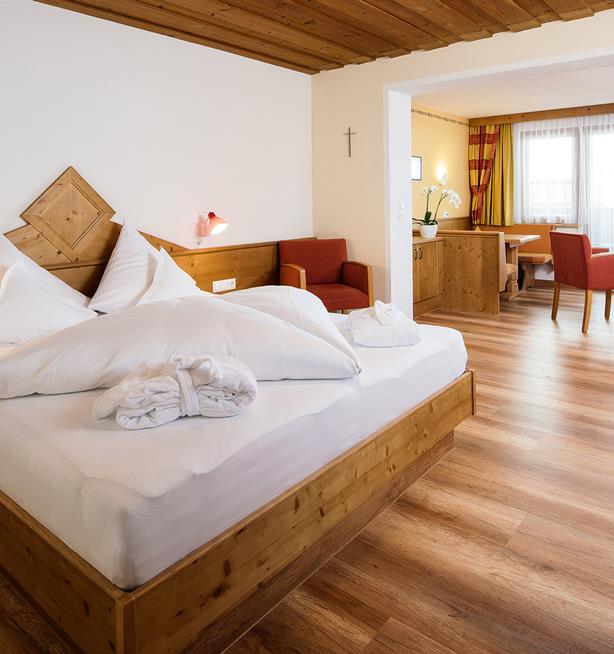 Family-Suite type 5 west
from € per room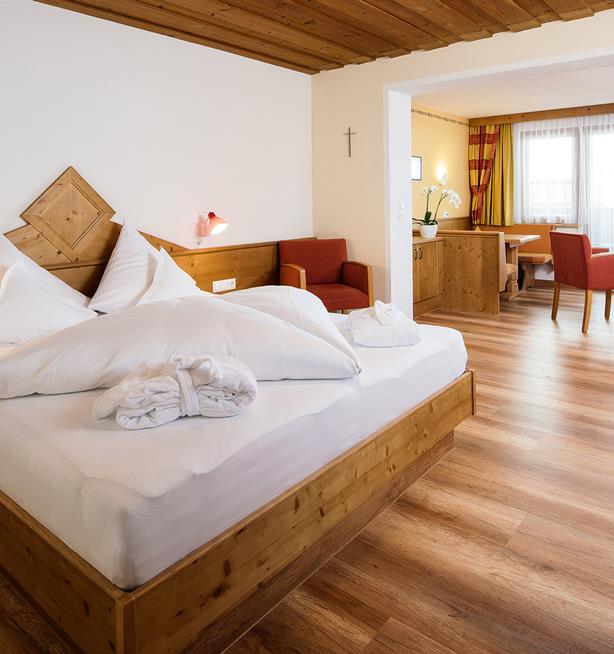 Family-Suite type 5 west 6P
from € per room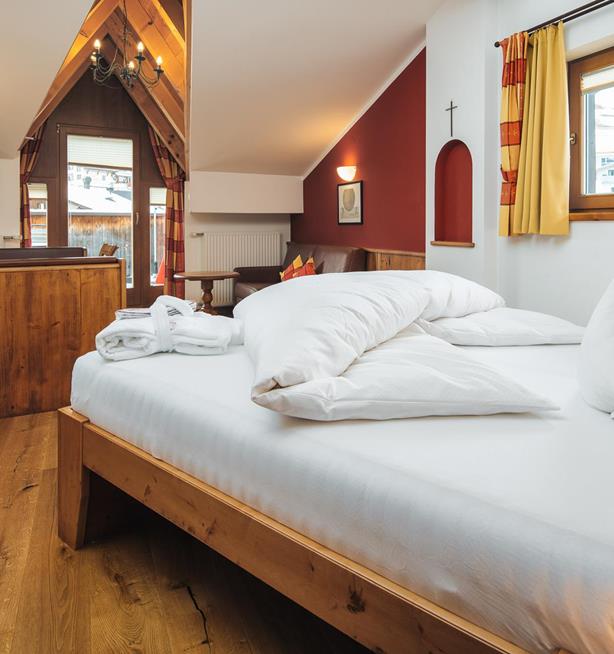 Family-Suite type 5 north west
from € per room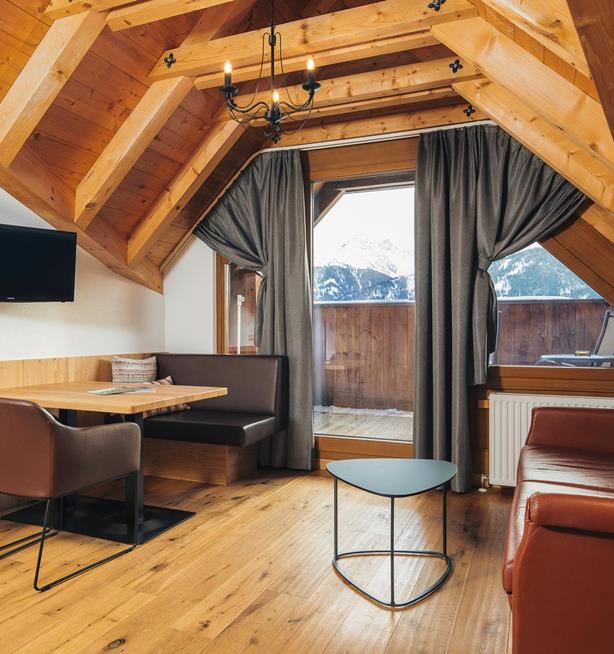 Family-Suite type 5 "plus" east
from € per room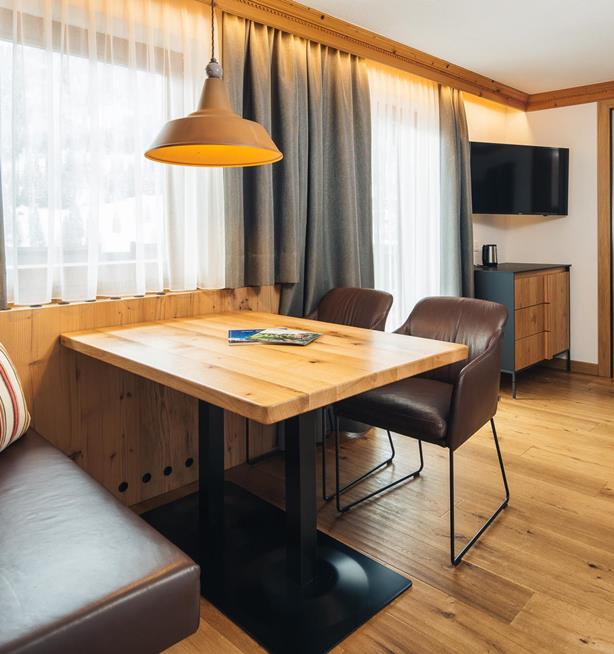 Family-Suite type 5 "plus" south
from € per room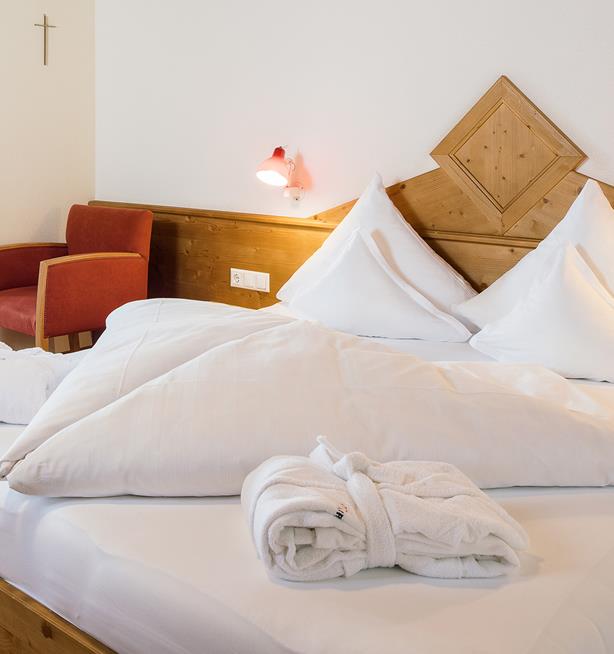 Room type 1
from € per room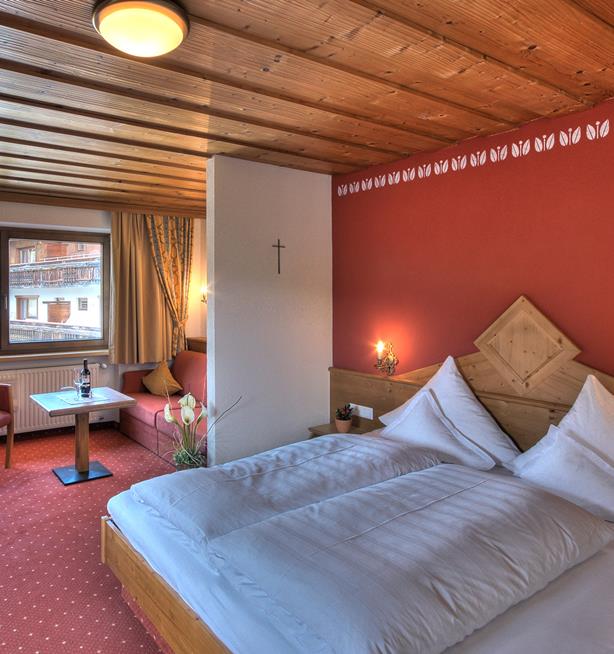 Room type 2
from € per room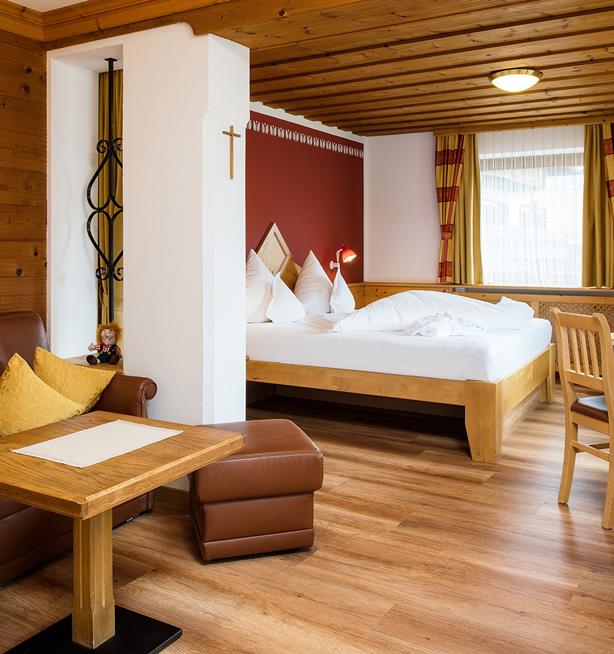 Room type 3
from € per room